Life Is A Balancing Act - Let Plant Power Training Help!
Here at Plant Power Training, we understand that all aspects of life can be hard to balance at times. It can seem impossible to balance family time, work, budgeting, fitness, and your social life all at the same time. That's why we're proud to offer people from Harlem and beyond the opportunity to learn how to balance everything life throws your way. Through our Mental Performance Coaching classes, you'll learn how to truly increase Mental Performance while feeling positive and successful.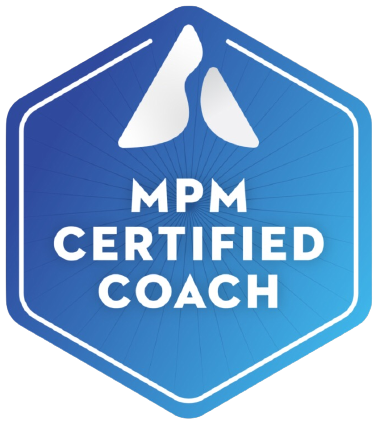 Mental coaching is about developing the mental skill set it takes to consistently be at the best, reach goals and achieve long term success. This will help you achieve a winning culture in the specific field you are in while building routines and habits of excellence.
For more information, just fill out the short form on the side of this screen.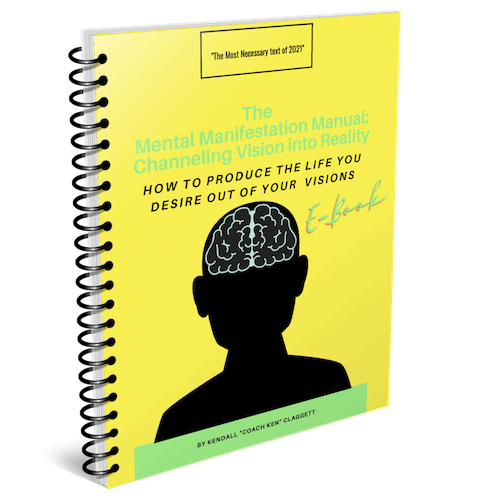 With Mental Performance Coaching at Creed Fitness, you'll learn the in's and out's of:
Long term goal-setting
How to grow professionally and personally
Finding the happy medium between work life and personal life
How to effectively fit your fitness goals into your lifestyle
And so much more!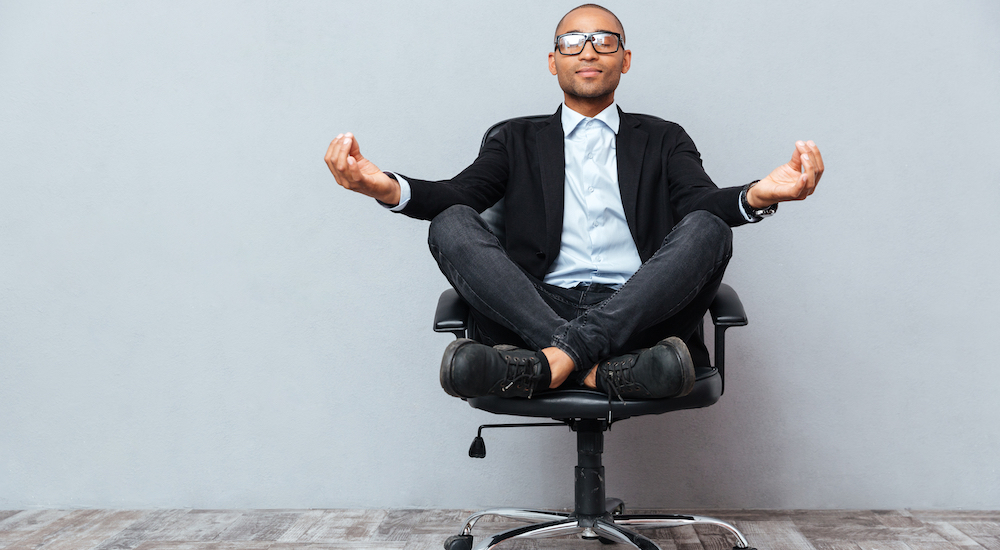 Request More Information Today!
Spots are filling up, so don't delay! To learn more about our Mental Performance Coaching opportunity, please fill out the short form on the side of your screen. We looking forward to crushing goals with you.