Fuel Your Body The Right Way With The Help Of Nutrition Coaching
If you're giving everything you've got to your workout routine - only to fill your body with bad food between sessions, you're wasting your time.
The value of nutrition is so critically understated that most never really achieve their fitness, health & wellness goals. Even worse, many fall prey to preventable heath problems. Plant Power Training can guide you on a sustainable path to wealth in health with world-class Nutrition Coaching and counseling.
Contact us here in Harlem today or simply fill out the short form on your screen to learn more!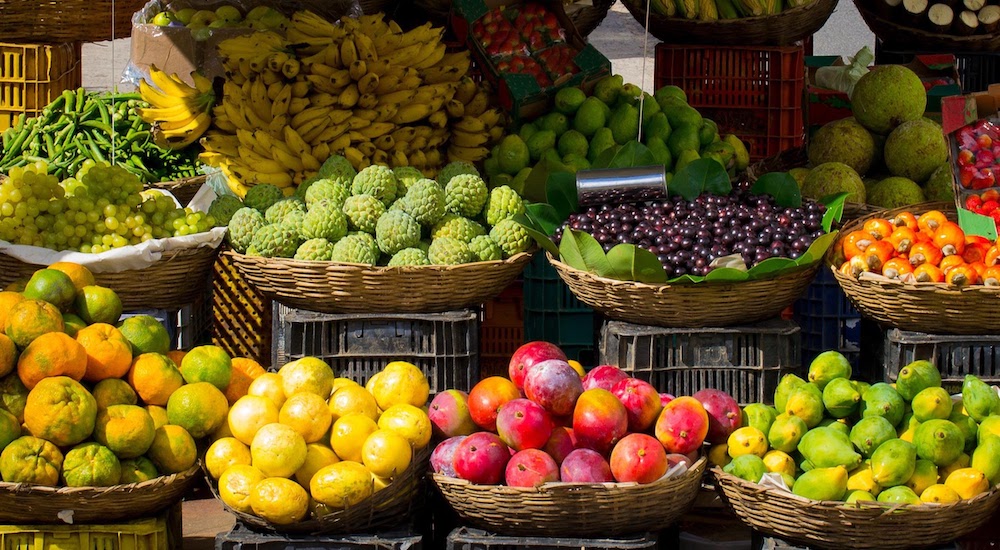 What's Included In Our Nutrition Coaching Program?
When it comes to nutrition coaching, we have three priorities: education, empowerment, and accountability.
We first EDUCATE you about the proper ways to fuel your body. We simplify the process and we help you better understand the hows and whys of sustainable nutrition.
Then we EMPOWER you to make those changes in your daily routine. That means providing you with resources and tools to make a plan and stick to it.
Finally, we work to hold you ACCOUNTABLE. We provide ongoing feedback throughout the process and we help you track your progress on the path to long-lasting success.
At Plant Power Training, we're proud to give men and women all across Harlem and beyond access to a comprehensive Nutrition Coaching system. From day one, you'll have access to:
An initial nutrition assessment
A customized meal plan
A detailed food list

Delicious recipes
A recommended grocery list
Ongoing reviews throughout the process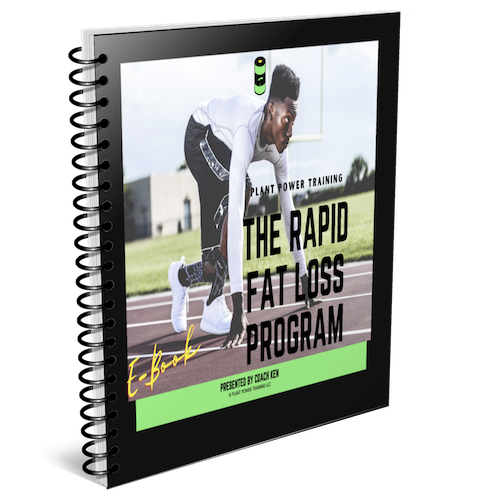 Learn More About Our Nutrition Coaching That's Based Right Here In Harlem!
If you're tired of struggling to see results, it's time for a change. Join us here at Plant Power Training and take on our comprehensive Nutrition Coaching program today! We're setting people of all backgrounds and fitness levels up for success and we can't wait for you to get started.
Fill out the short form on your screen to learn more!